I'm going to talk to you about Children's fiction for a bit! Not a lot, because I've not read anything younger than YA since I graduated from Middle Grade at about 14.
My favourite books to read as a kid, to be read to me by my mother, or by myself was Animal Ark. The Animal Ark series, of which there were many books, was about the daughter of a vet and her adventures in helping and rescuing sick/injured/in trouble animals. I wanted to be a vet until I was about 11 and these books probably had something to do with that.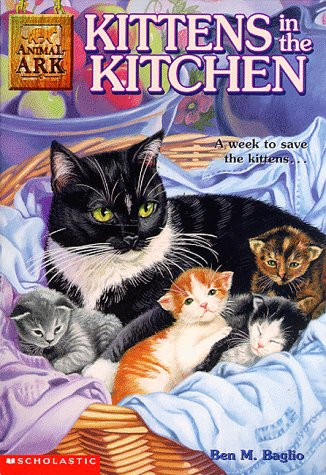 From what I can remember, I adored these books. I also had the audiobooks of them on cassette tape and would listen to them at night as I drifted off to sleep.
I think it takes a special art to write childrens books. You need to know at what level to write at to keep them amused as well as expand their minds. It's something that I don't think I could do and I admire those who can!
What were your favourite books as a child?
Sarah x